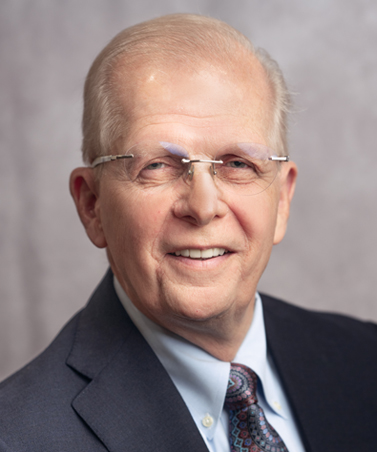 General Cardiology and Interventional Cardiology
Education:
BS, Engineering, Georgia Institute of Technology, 1973
MD, University of Miami School of Medicine, 1976
Internship & Residency, University of Texas at Houston, 1979
Cardiology Fellowship, University of Texas at Houston, 1994
Cardiology Fellowship – Interventional Cardiology, Wayne State University, 1995
Following his Internal Medicine residency, Dr. Stokes completed three years of service in the U.S. Army Medical Corps where he served as Chief of Medicine at Fox Army Hospital. Upon completion of his duty in the military he practiced Internal Medicine for nine years in Marianna, Florida, serving as Chief of Medicine for two years as well as Chief of Staff for two years. His wife and children agreed to allow him to return to the University of Texas for Cardiology training. In 1995 Dr. Stokes joined the Cardiovascular Institute of Northwest Florida, and he is board certified in Internal Medicine, Cardiovascular Disease with added qualification in Interventional Cardiology. He is a fellow of the American College of Physicians, American College of Chest Physicians as well as the American College of Cardiology, and his clinical interests are in general Cardiology, non-invasive, invasive and interventional Cardiology. Dr. Stokes is grateful to have a wonderful wife and is blessed with children and also a grandchild.