We have assembled the links below to provide you with user friendly tools to learn more about your cardiac condition and take control of your health.  Please also take a moment to check our News page for articles and videos direct from our physicians.
Do you know your numbers?
Check here to see if your blood pressure & cholesterol fall within the normal range.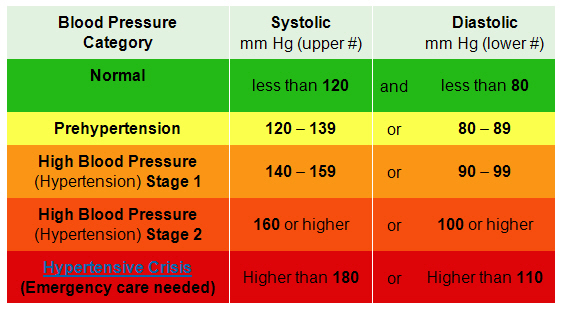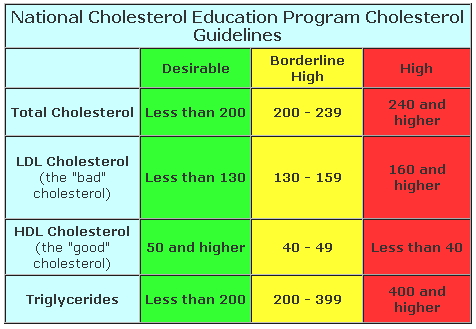 ---
This is a completely customizable program helping patients with high blood pressure, high cholesterol, diabetes, or heart attack to develop a healthy meal plan based on foods you like and fitness activities you enjoy.
---
For patients who have been diagnosed with high blood pressure, high cholesterol, heart attack, or heart failure, this is fantastic resource to  learn more about your condition and how it's treated.  With illustrated videos and explanatory graphics, this is a helpful resource to learn more.
---
Cardiac Risk Calculator
Risk Assessment Tool for Estimating Your 10-year Risk of Having a Heart Attack
---
CardioSmart
CardioSmart is a patient education site of the American College of Cardiology. Our mission is to engage, inform, and empower patients to better prepare them for participation in their own care. We are committed to providing visitors to our site with accurate, unbiased information in an advertising-free environment. We hope you enjoy visiting our site and find it a useful extension of your relationship with your cardiologist. CardioSmart: Information you can trust.
---
A helpful resource for patients and family members with advice on adopting a heart healthy lifestyle, information about heart conditions, their symptoms and treatments, and ongoing research on heart disease and related conditions.
---
Calculate Your Body Mass Index