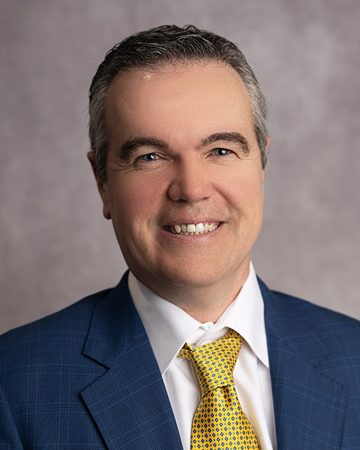 General Cardiology
Education:
BS – Magna Cum Laude, Biology, Mercer University, 1993
MD, Medical College of Georgia, 1997
Internship & Residency, University of South Florida, 2000
Cardiology Fellowship, University of South Florida, 2003
Dr. Morrow is board certified in Internal Medicine and Cardiovascular Disease, and he is a fellow in the American College of Cardiology. His areas of expertise are clinical Cardiology including non-invasive and invasive Cardiology with a special interest in cardiac valvular disorders. Dr. Morrow is married to his college sweetheart and has been blessed with two outstanding children, a son who loves running and tennis, and a daughter who dearly loves all seven of the animals that share the Morrow home.
Dr. Morrows sees patients at our main office at 625 W. Baldwin Road in Panama City. He has privileges at both Bay Medical Sacred Heart and Gulf Coast Regional Medical Center. While located in Panama City, he treats patients from all over Northwest Florida including Chipley, Marianna, Bonifay, Blountstown, Port St. Joe, Apalachicola and more.
Ask a Cardiologist – Dr. Morrow is featured in this video discussing "What is a Heart Murmur?"