CVI Welcomes Dr. Nghia Hoang, Electrophysiologist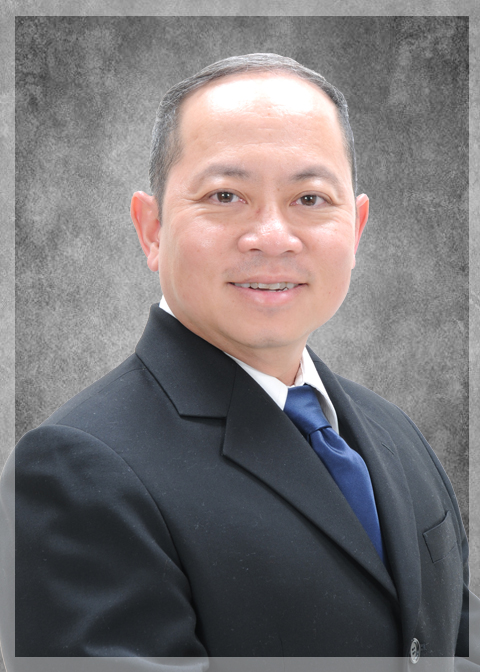 Cardiovascular Institute is pleased to announce that cardiac electrophysiologist, Dr. Nghia Hoang, has joined our practice. Dr. Hoang is certified by the American Board of Osteopathic Internal Medicine in Cardiology and Clinical Cardiac Electrophysiology and is a Certified Cardiac Device Specialist with the International Board of Heart Rhythm Examiners. Dr. Hoang received his D.O. at the Philadelphia College of Osteopathic Medicine. He completed his residency at Lehigh Valley Hospital in Allentown, PA and his Cardiovascular Fellowship at Deborah Heart & Lung Center in New Jersey. He completed his electrophysiology training at Drexel University College of Medicine as Chief Electrophysiology Fellow in 2012.
Dr. Hoang comes to us from Lehigh Valley Hospital in Pennsylvania where he also served as Assistant Professor of Medicine with the University of South Florida at the Pennsylvania branch campus of their medical school. Dr. Hoang brings a wealth of experience in cardiac ablation for atrial fibrillation and ventricular arrhythmia and the latest in cardiac rhythm device technology. In addition, he received 5-star ratings from his many patients in Pennsylvania. Dr. Hoang enjoys spending any free time with his wife and two children and the whole family is looking forward to warmer winters, the coastal lifestyle, and getting to know their new community.